Shop my Style: Victoria's Secret Bikini
By Kylee McGrane - 7:27 AM
Summertime is my favorite. I love extremely hot weather, lying out in the sun for hours, swimming in the ocean, and catching up on my reading. I spent this week in the
Outer Banks
in North Carolina with my entire family. This week was a
perfect
combination of relaxing and catching up on family.
No trip to the beach is complete without a brand new bikini. This year I got mine during the Victoria's Secret semi annual sale. It's a super strappy, white watercolor bikini. The top is slightly padded and has two straps in the back. The bottom has an identical strappy detailing on the left hip.
I love the water color and strappy trend. Here are some picks for you!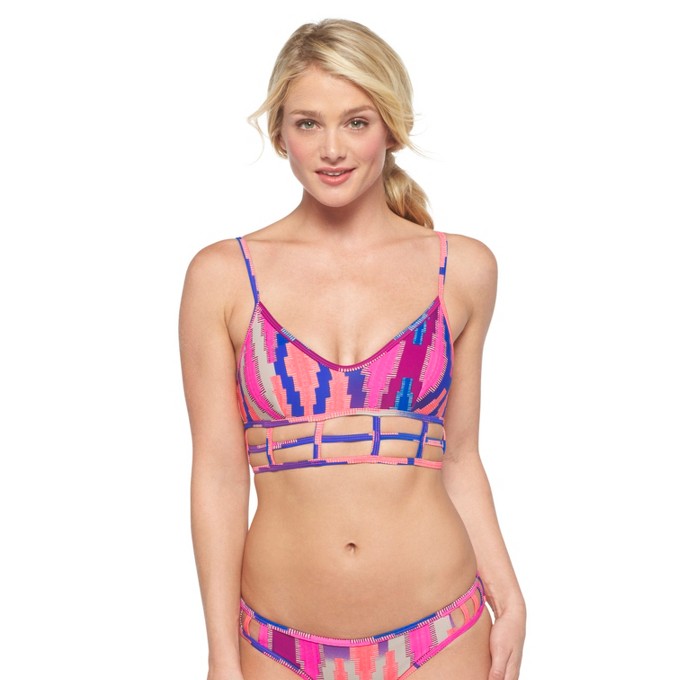 For my exact bathing suit (it's on sale!)
click here!
What does your favorite bathing suit looks like?
infinite x's and o's,
kylee
?
Follow my blog with Bloglovin