A Splash of Summer: Fashion, Beauty, and Lifestyle for S16
By Kylee McGrane - 11:19 AM
How insanely beautiful is the weather today? Honestly, walking to class this morning in shorts and a tank top was like walking on cloud nine. There's something about the approach of summer that holds so much promise of bright adventure with new things to discover, explore, and do. Because I'm spending this beautiful Monday stuck in class, I wanted to share with you some really cool things I have going on this summer.

Lifestyle
This summer I will actually be living in my first grown up apartment. For anyone that knows me, this is a huge deal and I am so excited about it. With the days of school quickly dwindling, this is my first foot in the door of being an actual adult. Since last summer I have been saving paycheck by paycheck to afford rent. However, with the keys to an apartment just a little out of reach, here are some home goods I definitely have on my list.
Rolling Cart
Ikea || $29.99

A common theme that you'll find among this post is Margaritas. I am so excited for the summer weather because that means my favorite frozen drink comes back in full swing. I can't wait to have a little mini bar set up in my living room and I think this teal one adds the perfect splash of color.
3 Piece Wood Salad Set
Overstock || $29.49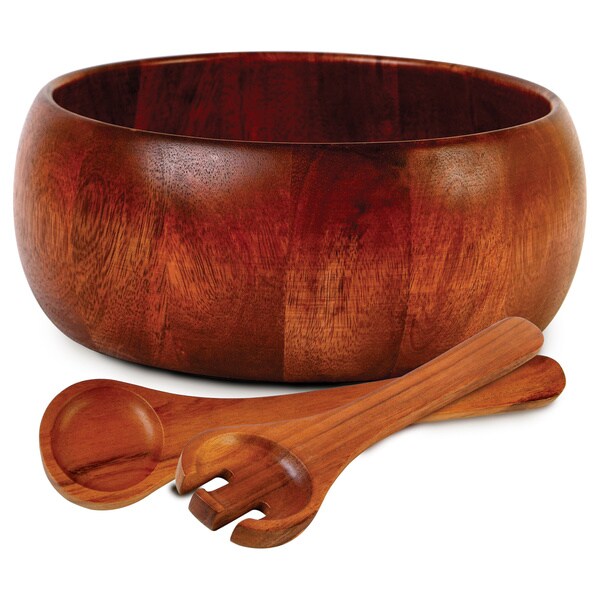 One thing I am most excited about this summer is having a kitchen with a refrigerator that is actually taller than I am. This means that I get to actually try to cook, which I'm sure I'll mess up quite a bit. But one thing I know I won't mess up will be salad. A big, pretty bowl like this is super functional to use to keep a salad fresh all week long or pour a bag of chips in during a night in.

Mermaid Scale Shower Curtain
Society6 || $57.80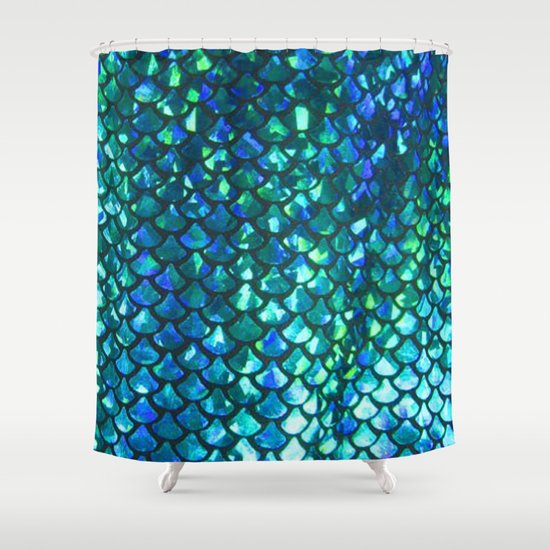 The other part of having a grown up house that is extra exciting is having a bathroom that I don't have to share with 20+ people. While I feel that an ocean theme bathroom is overdone, I decided to slightly derrive on it and do a mermaid theme. This shower curtain is super cute and would be the perfect statement piece.
Fashion


Because my theme in this post is a splash of summer, I wanted to include a go to outfit for one of the most indicative dates that summer is here: Cinco de Mayo. While I don't have any plans for the big holiday yet, I can only assume that it will include being outside, chips and salsa, and cold margaritas.
Details
top
shorts [similar]
clutch
Ulta || $25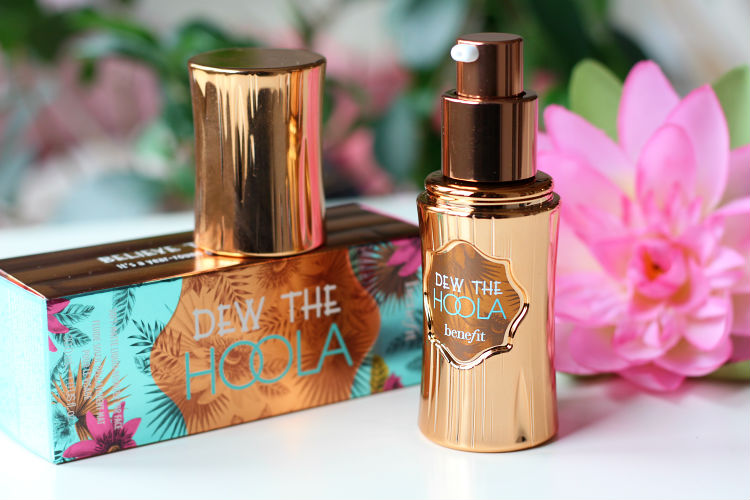 Source : Loepsie
This bronzer is super lightweight. It doesn't streak. You don't turn orange. That's a winner in my book.

PBJ Smoothie StickBirchbox || $15
This lip crayon is super pigmented with a glossy finish and bright pink color and smells like fruit. This will definitely be my go-to summer shade.
Everything Margarita Island
Bath and Body Works

Before Easter, I went on a crazy shopping spree in Bath and Body Works when I found this new smell, Island Pear Margarita. I literally bought it in every form I can. I love how light, fresh, and fruity it smells and it makes me dream of summer. My favorite out of this purchase was the candles (they literally last forever and make an entire room smell delicious), the spray (strong enough to enchant, light enough to not overwhelm), and the body scrub (I'm seriously obsessed. My new favorite product. Go buy it immediately).
All Things Island Margarita

What are your plans for the summer and what products are you currently obsessed with?

infinite x's and o's,
kylee.